What is A Gospel Conversation?
We engage in gospel conversations by sharing the good news of Jesus Christ with the lost and searching–trusting the Holy Spirit with the results.
Whether in our neighborhoods, schools, or workplaces, we can participate in conversations that bring hope to the world around us by sharing what God is doing in and through our lives.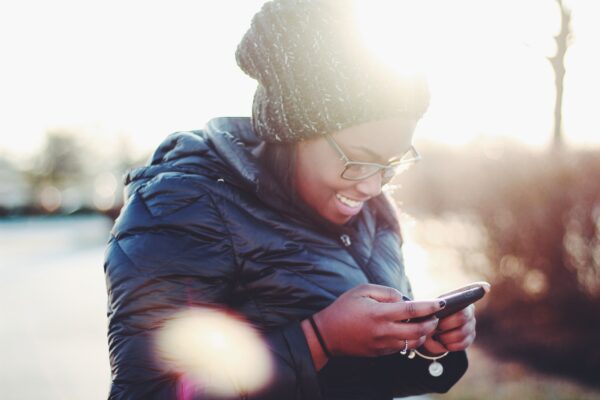 How to Have A Gospel Conversation
We want you to be equipped to have gospel conversations anywhere, anytime, with anybody. That's why we are providing resources to help prepare you to share the gospel with those around you.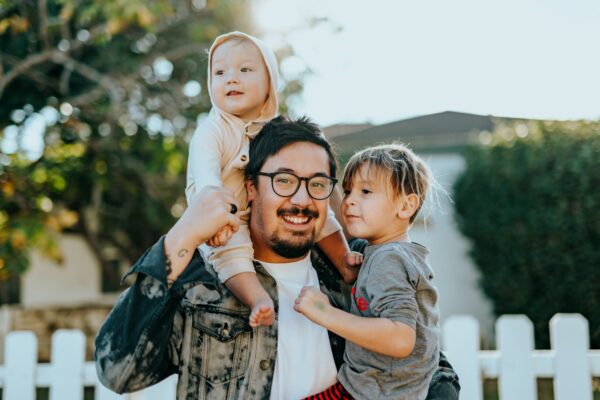 Share A Gospel Conversation Story with Our Church
We would love to hear how God is using you in your community! Whether it was one time or is an on-going conversation, submit a gospel conversation story below to encourage our church.