Celebrate Easter with Us!
We are excited to celebrate Easter with you and your family! At our services, we'll explore the hope and constant peace to be found in the resurrection of Jesus. No matter the cost and hardships that come our way, we can be encouraged that our Savior is alive. We look forward to connecting with you!
IN-PERSON & ONLINE:
Saturday, April 3 | 5:00 & 6:30 PM
Sunday, April 4 | 8:00, 9:15 & 10:45 AM
SUNRISE SERVICE:
Sunday, April 4 | 6:00 AM
Mint Springs Farm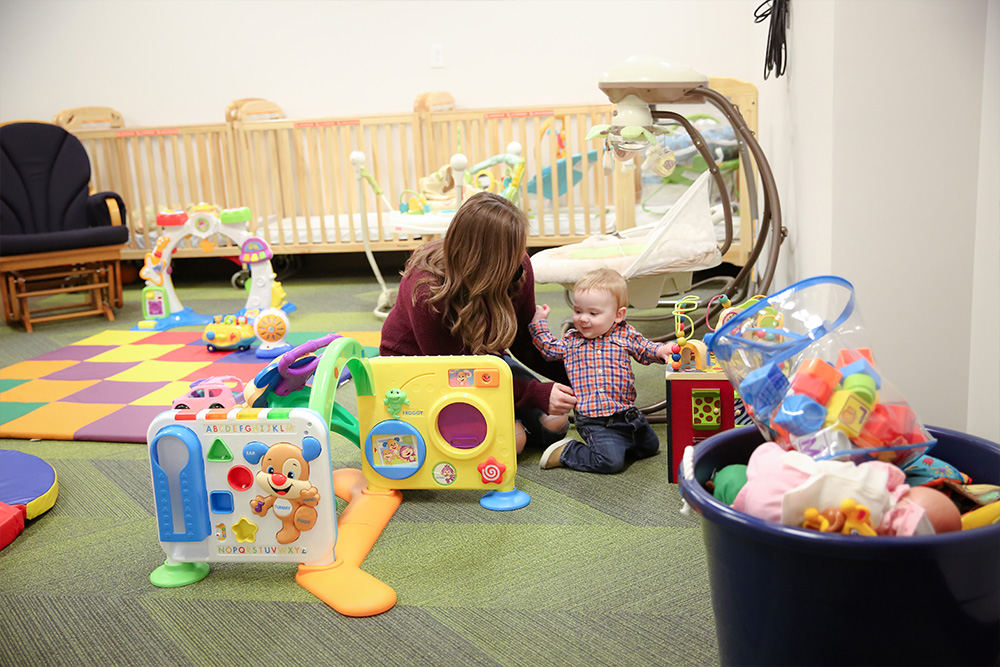 Register for Worship Care
We will be providing worship care by reservation only for children ages birth-3 years old during all in-person Easter services. Please click below to RSVP your children for worship care. We look forward to celebrating this Easter with you!