Read the Word
Focus your heart on what it really means to follow Jesus with our DXD Bible reading plan.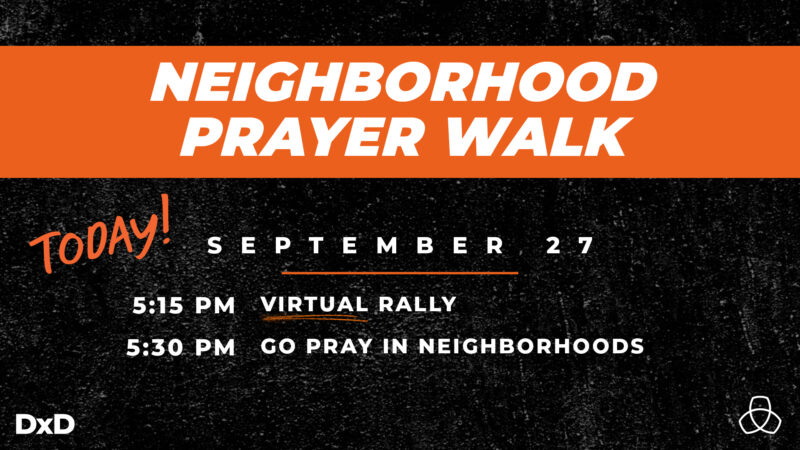 Prayer Walk today
Join us for a virtual prayer rally (via Zoom) at 5:15 p.m. Then, individuals, families, and groups will be dispersed to walk their neighborhoods and pray for neighbors.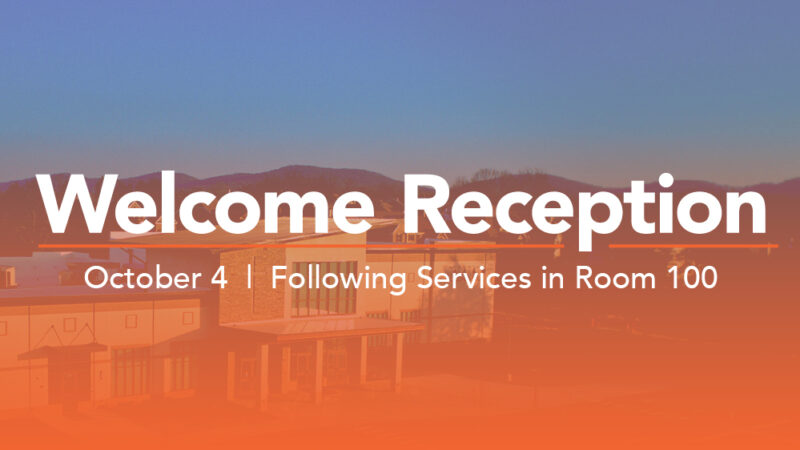 join us on October 4!
If you are new to our church, interested in membership, or looking for ways to get plugged in, we hope you will join us for a Welcome Reception next Sunday after services in Room 100.
Discover – In person or Online!
Learn more about The Church at Nolensville through our Discover Series! Our in-person sessions (or virtual video modules, if online-preferred) and personal assessment tools/resources will help you discover who we are, what we believe, how you can get connected, and how to use your spiritual gifts!
Kids & Students Resources
Looking for a way to engage with your child or student after Sunday's sermon? Each week, a campus minister will challenge and encourage kids and students based on the sermon for that week.
Find your Community
We believe that big things can happen through our groups, and we don't want you to miss out! We'd love to help you find a group that fits your needs and stage of life. Or choose from all of our wonderful groups meeting now.
Facebook watch parties
Invite others to hear the Gospel by starting a watch party from a video on our Facebook page. Here's some helpful tips as you help reach more with the good news of Jesus Christ.
Give
Through your faithful giving, God uses our church to serve others.
Stay Informed
Get our weekly eConnect delivered to your inbox.