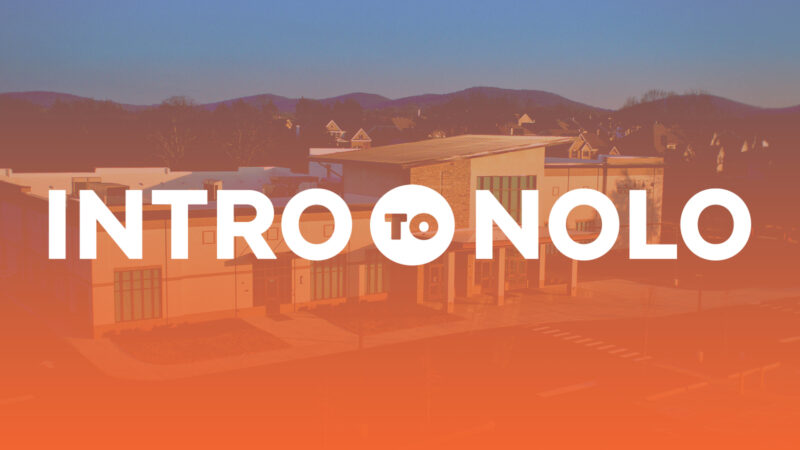 Intro to Nolo: Next Sunday, May 2! Learn more about our church and ask any questions you may have at our next Intro to Nolo following the 10:45 a.m. service in The Lounge. Lunch will be provided!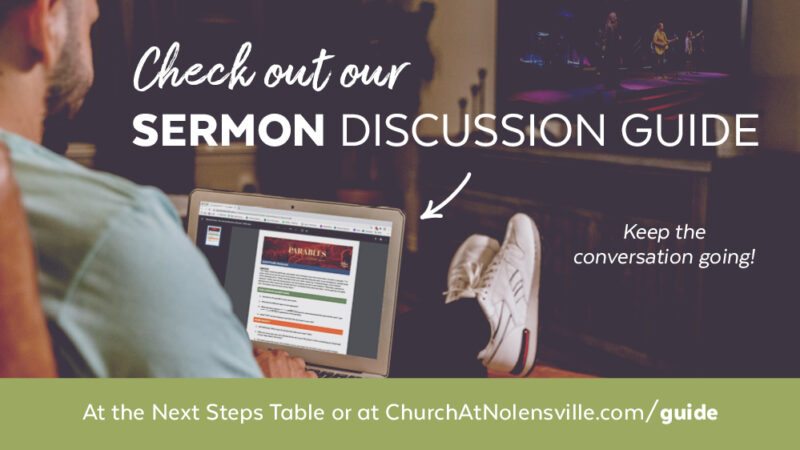 Dig deeper into today's message. Use our weekly Sermon Discussion Guide to help you keep the conversation going and apply the message throughout the week.

Vacation Bible School
July 19-23
This year, we're headed to present-day Israel where discovery awaits at Destination Dig. More details coming soon!

Kids Camp 2021 | Grades 3-5
July 12-16
Campers will discover what it means to be imitators of Christ. We will look at scriptures that point to Jesus as the ultimate example that we should follow as Christians. Register now!

Join Our Team Huddle (Current & Potential Volunteers)
May 2 | 5:00-6:30 PM
We love our volunteers and are always looking to grow our teams! View serving opportunities, and let us know where you might be interested in serving! Learn more.

Happening now! Join our women's ministry as we study the spiritual disciplines. Our virtual discussion, led by Kim Owens, will take place in our Women's Ministry Facebook Group. You can join in anytime – registration not required!

Table Talk: What You Can Bring to the Table. Jesus spent so much of His time in ministry reclined at the table, creating space for fellowship and community to occur. How are we called to do the same? Click here to read more.
Deacon Nominations
Last day to nominate! Our Deacons actively serve our members and intentionally reach out to our community. Nominate someone today!
We're Hiring!
We're looking for a full-time Contributions Accountant to join our Central Support team. This position oversees contributions and deposits for all campuses. For more information and to apply, click here.
Are you ready to take your next step?
Every Sunday, we pray for lives to be changed eternally and for deeper relationships with Christ. We would love to talk about how God is leading you!
Whether that be in baptism, church membership, or by joining a life group or serve team, we are here for prayer and support!
Kids & Students Resources
Looking for a way to engage with your child or student after Sunday's sermon? Each week, a campus minister will challenge and encourage kids and students based on the sermon for that week. We also have downloadable guides for your child to use during the worship service.
Give
Through your faithful giving, God uses our church to serve others.
Stay Informed
Get our weekly eConnect delivered to your inbox.